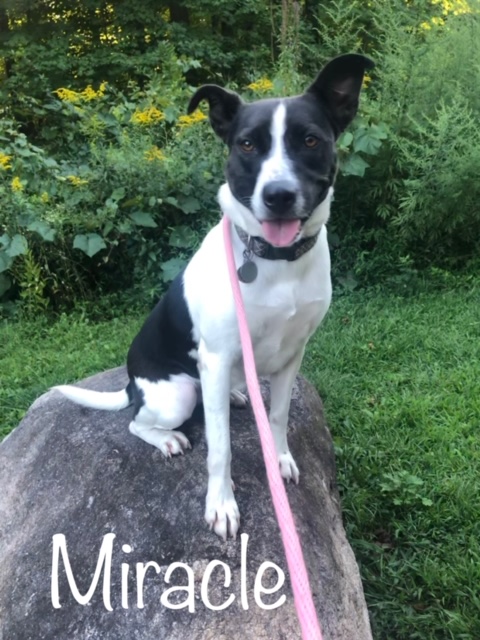 Miracle is our Christmas miracle. We are closed to the public on Christmas day. But Miracle showed up and we happily opened our doors to save her. She was brought to us as a stray. Like many of the dogs who come through our doors, we hear stories and learn more from neighbors or friends after people begin seeing the dog brought into the shelter. From what we understand weeks earlier Miracle was left tied to a tree for hours until her owners came back. The fact is we are so happy this beautiful little soul is now safe and can find her forever home that will love and dote on her as she so deserves. She is around two years old. This bouncy girl would benefit from a home with structure. She like to learn new tricks and when she is rewarded with a tasty treat. Miracle is house trained and would be most comfortable in a home with a single adult, so she only has one person to call her own. Miracle would be a great apartment or condo dog as long as she gets a few walks each day.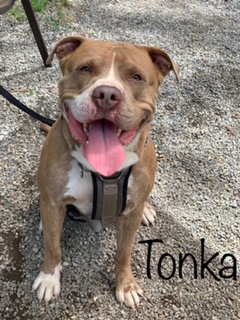 Tonka is a new dog to the shelter. He was brought in as a stray with another small dog. His owner called and no longer wanted them. Tonka lived with two other small dogs but is not good with cats. He is a goofy, good natured dog who can be quite chatty when he sees his favorite staff member in the morning. He is happiest when he is with people and in the pool. He loves water and chunky chew toys. Stop by and meet this handsome guy. You will just love his smile.
This handsome guy is Coco, He is a three-year-old terrier mix. Coco was brought to the shelter as an owner surrender. Coco is a loving, active guy. He loves going on long walks and is quite playful. He loves to run and check out his surroundings when he is let into our pens. Coco needs to live in a home without cats and due to his activity level, older children. But he lived with a small dog in the past and has done well with friendly dogs here at the shelter. Coco is quite affectionate and loves humans. With someone who is willing to set boundaries and consistent training for this love, he will be a dream dog. If you are interested in Miracle, Tonka or Coco please email Doug@hitor.org.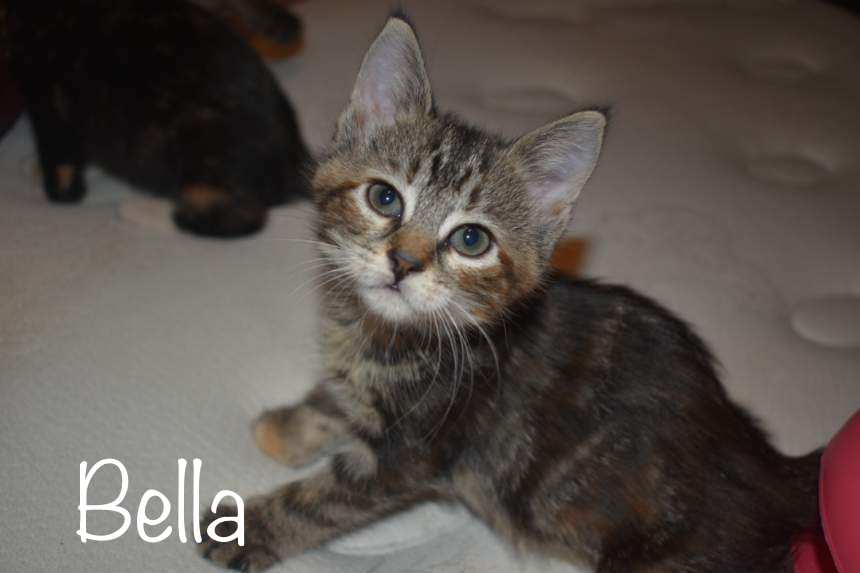 Bella is super energetic 8 week-old kitten and loves to run around and play. She is so friendly and loves to be pet and cuddled. She is so sweet and ready to meet you.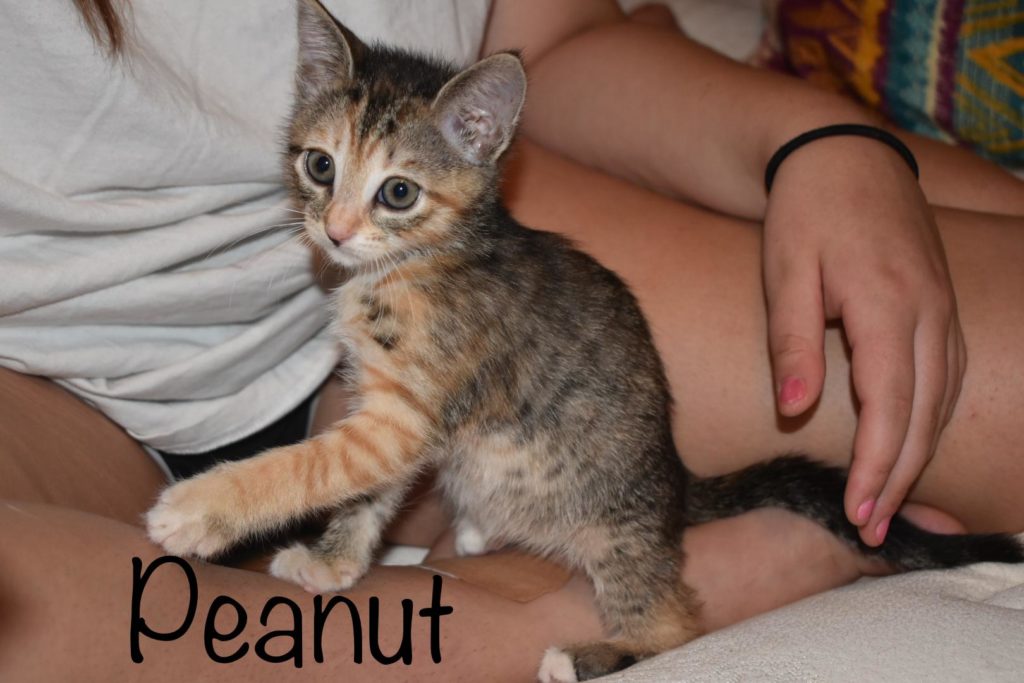 Peanut is also 8 weeks old and loves playing. She's very friendly and gets along with her sisters and brother so well. She is such a sweetheart and she loves to be cuddled and kissed.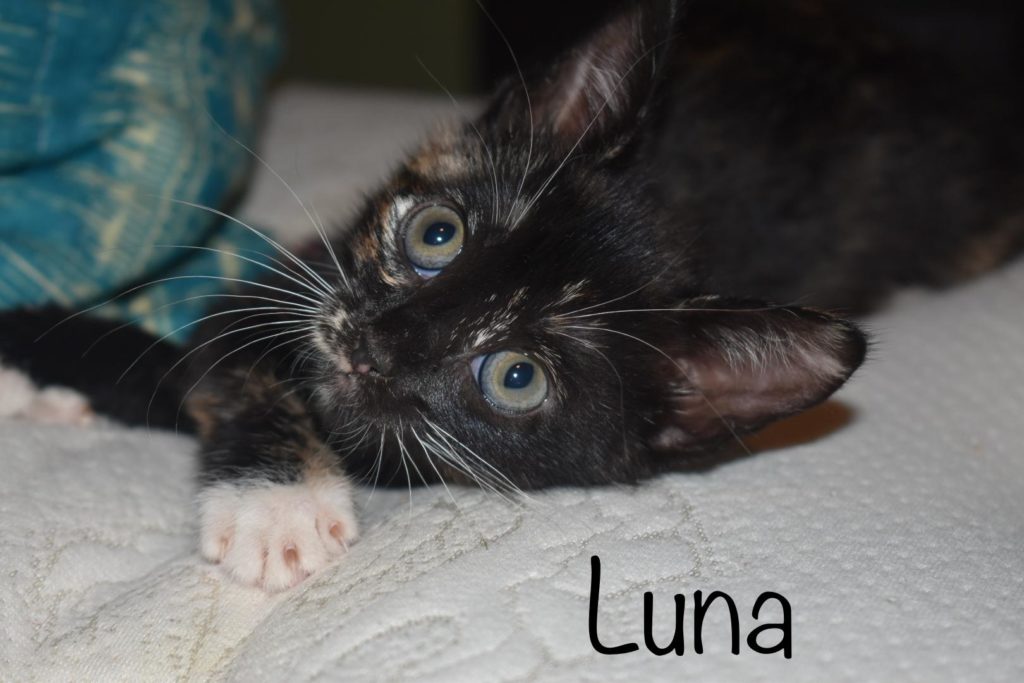 Luna is a friendly, very cuddly kitten. She is such a mush. She loves being held and kissed but she also loves playing. Whether it's with her toys or her siblings she always has so much fun. All of the kittens are in foster care so please email Amber@hitor.org for more info.