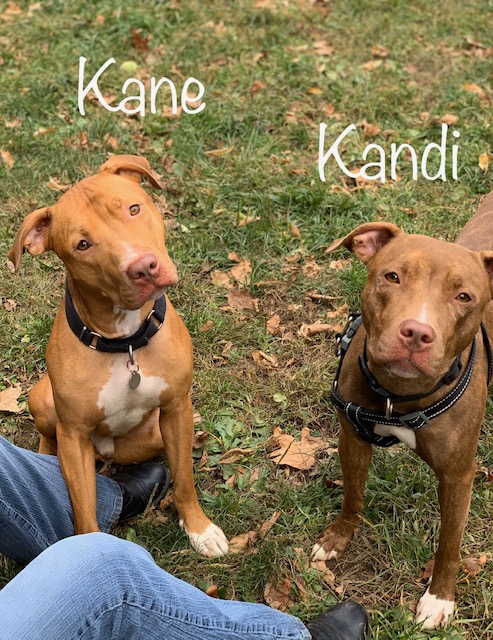 Kandi and Kane are 15-month-old sibling pups who have only been at the shelter about two weeks. They were surrendered together after their owner could no longer care for them. They are sweet, gentle and calm especially for their age. They take treats very nicely and love to play together outside. However, they are both stressed and are having a very hard time adjusting to shelter life. We would love to keep them together since they have been together since they were born.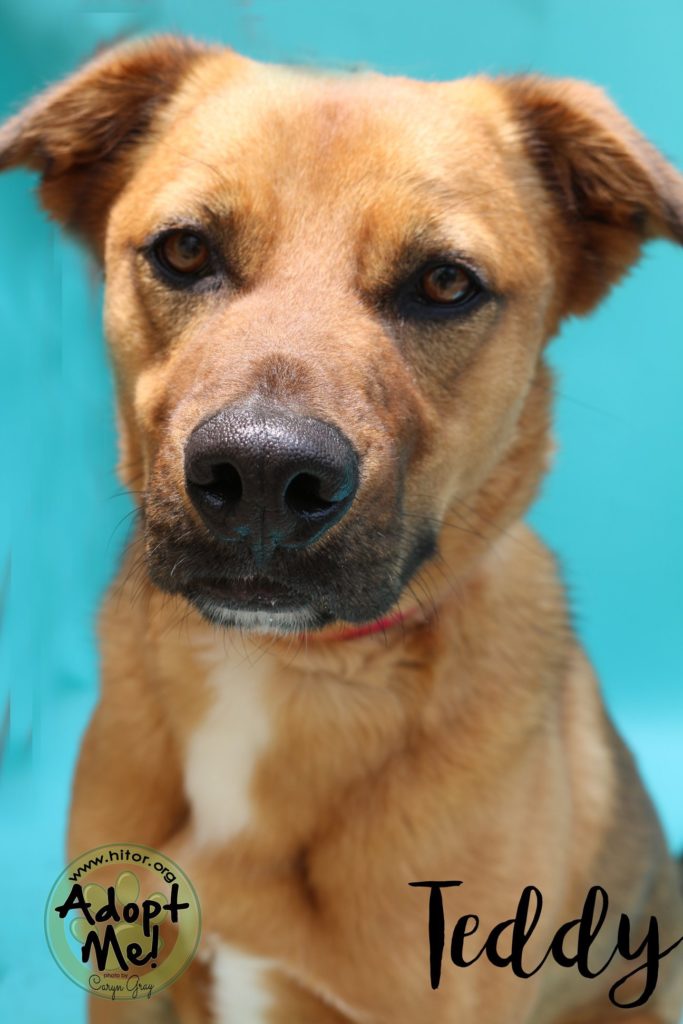 Teddy is a 2-year-old shepherd mix who was surrendered to us in May 2019. He is a playful pup who has done well with other friendly dogs in his old home but will chase cats if given the chance. He is looking for a home with older teens (16+) or adults. He is house-trained and knows most of his commands. Please share Teddy so we can find him a great family.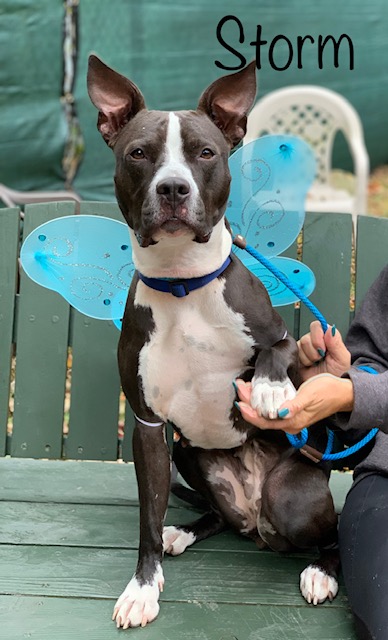 All Storm wants is some love from her very own family who loves her. She promises she will adore you. Storm is a two-year-old terrier mix. She was brought to Hi Tor from a very kind vet. She had a urinary tract infection and had not been spayed and her owner decided there was something wrong and they didn't want her. She would benefit from an experienced dog owner and someone who wants to stay active with her. Storm is super affectionate and loves sitting next to her favorite people. Email Doug@hitor.org for more info about Kandi, Kane, Teddy or Storm.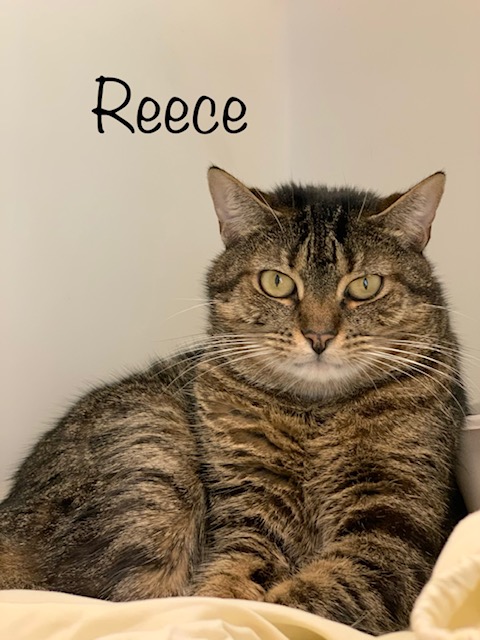 Reece is a six-year-old female cat who was surrendered back in August because her owner could no longer care for her. Reece is a gorgeous cat who loves to be pet and enjoys human attention. She does not like other cats so she would need to be the only cat in the house. Stop by this weekend and meet her.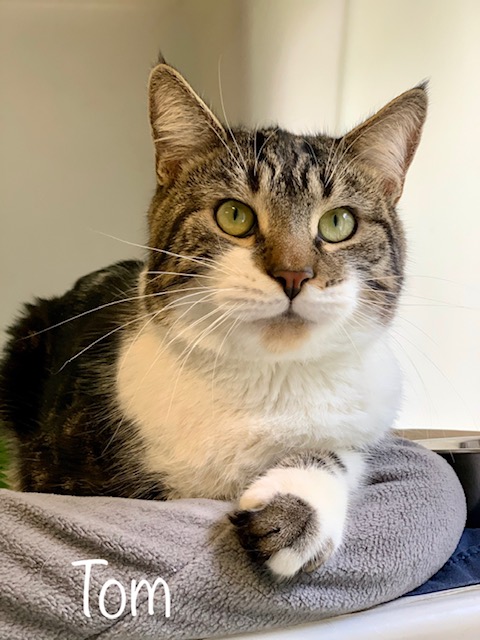 Tom is a cat who has been through a lot. He was found in a box at the top of the shelter driveway. It took him awhile to trust our staff but now he is the sweetest most lovable cat. He cannot get enough of pets and ear scratches. We estimate his age to be about four-years-old and he would need a meet and greet with any other cats. For more info on Reece and Tom please email amber@hitor.org.